Reliable Leadership
Maintain constant contact with the Double J Franchise founder, Jasan Julius, and his talented leadership team. Enjoy an approachable, accessible, and communicative crew throughout every step for the life of your franchise.
Comprehensive Training
We can teach you how to run our dual-phase program effectively with ongoing training and comprehensive support. Ask questions, get answers, enjoy more success with us.
Operational Support
Run smoothly with ongoing training and support from compassionate experts. We provide customized guidance for unit operations, maintenance, customer service, inventory management, pricing, and administrative procedures.
Marketing Assistance
Get the tools you need to grow your franchise to epic proportions. Leverage our social media strategies and digital marketing campaigns to generate traffic and drive sales.
Market Research
Our team provides continued market research to ensure maximum exposure and positive public perception. We also offer proven techniques to enhance unit-level profitability.
Ongoing Development
Garner insights from an expanding network of entrepreneurs and franchisees to promote your business and learn cost-effective tips for increasing brand recognition.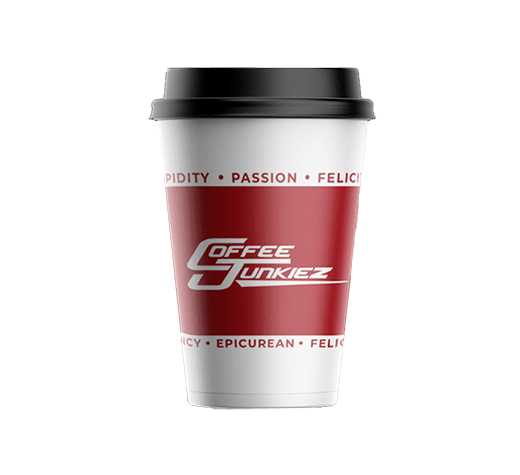 Amazing Pizza and Coffee. I literally had coffee this morning with that little chocolate bean and pizza tonight. I had never had their pizza before and it's amazing.
My family and I love us some pizza! We're uncertified pizza critics, we look for different pizzas to try whenever we can. I've driven by this place probably a thousand times but we never had it. Tonight, we tried it for the first time and it was AMAZING!! I think we found our new favorite pizza. The crust was airy and soft, melted in your mouth. I think the delivery guy broke the sound barrier getting to us. They said 45 min on the phone and pizza arrived in no more than 20 min. Pizza Junkies definitely earned my business as long as they're making pizzas.
I've been going here for a couple of years now and finally decided to write a review! This place is always my first recommendation to my friends who are on the lookout for affordable, tasty coffee in the area. I go here at least once a week it seems like even though there are closer coffee shops to me! If I'm not getting coffee from here I'm at least getting the twisted breadsticks with cheese sauce! 
Get in touch so we can help you get started.