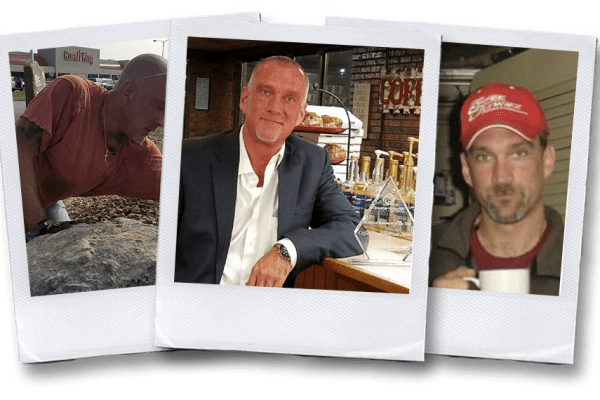 Jasan Julius is an industry leader, visionary, and entrepreneur with a laser-focused mission and intuitive market awareness. He is disrupting the entrepreneurial landscape with franchisees who understand the critical "whys" of small businesses.
Jasan started his life's journey in the auto manufacturing industry, although his childhood planted the seeds of his future impact on the food and beverage ecosystem. As a former representative of a solid UAW, Jasan strengthened his belief in the power of people, perspective, and productivity. His fool-proof processes support the bigger picture and form the foundation of his dual-brand-under-one-roof concept. Quality is long-term viability, and Jasan's story is proof.

Several years of experience and applied entrepreneurial knowledge eventually paid off. Jasan's unique approach fosters a culture of connectivity, high performance, and mutually beneficial growth. His background might be blue-collar, but he is also an autodidactic expert in small business entrepreneurship and franchising.
Jasan knows the secret ingredients to success and is excited to share his insights with others. The Coffee Junkiez-Pizza Junkiez franchise began as a coping strategy for grief but has transformed into his pride and joy. He strives to help other small business owners thrive in the food and beverage industry with profitable operations that reach their full potential.