Get Social With Us
Be sure to follow Coffee Junkiez & Pizza Junkiez along with Jasan's Peronsal social pages.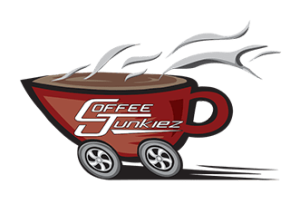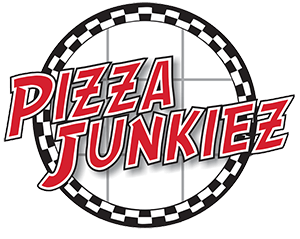 Amazing Pizza and Coffee. I literally had coffee this morning with that little chocolate bean and pizza tonight. I had never had their pizza before and it's amazing.
My family and I love us some pizza! We're uncertified pizza critics, we look for different pizzas to try whenever we can. I've driven by this place probably a thousand times but we never had it. Tonight, we tried it for the first time and it was AMAZING!! I think we found our new favorite pizza. The crust was airy and soft, melted in your mouth. I think the delivery guy broke the sound barrier getting to us. They said 45 min on the phone and pizza arrived in no more than 20 min. Pizza Junkies definitely earned my business as long as they're making pizzas.
I've been going here for a couple of years now and finally decided to write a review! This place is always my first recommendation to my friends who are on the lookout for affordable, tasty coffee in the area. I go here at least once a week it seems like even though there are closer coffee shops to me! If I'm not getting coffee from here I'm at least getting the twisted breadsticks with cheese sauce! 
I love this place! The coffee is great and my main reason for going there, but the best thing is that you can have any pizza made as a sub. I like all the weird things on my pizza, so I can never get anyone to split one with me. The sub option works out perfectly! I also enjoy the chocolate cover espresso bean that they put on top of my hot chocolate cover cherry drink!